Professional Resume Writing
Service
Level up your job search with career resume writing services.
Let's Talk
NimohHR understands that each person has unique needs.
We've helped individuals land their dream careers at many big organizations such as: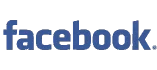 Our pricing is simple, straightforward, and based on your current experience level.
Not sure which pricing category you fit in? Contact us and we will send you a free quote for our services.
Entry Level- $229
Less than five years of work experience. Entry-level resumes require expertise and knowledge to showcase education, life experience, passion, and potential. NimoHR will help you show prospective employers that you have what it takes to be a valued part of their team.
Med/Senior Level -$278
As assumed by its name, the mid-senior level is neither entry-level nor as high as the executive level. Whether you are striving for a promotion, relocating, or breaking into a different career field, a strong resume is essential. NimoHR will create a powerful resume highlighting accomplishments, results, and career progression that will get your foot in the door for interviews.
Executive Level- $329
Also known as the C-Suite. Also known as the C-Suite. Professional executive resume service chronicles your true value for the organization. NimoHR will help to promote your personal brand and get hired by top-tier executive recruiters and hiring managers.
You Don't Have To Do It Alone.
NimoHR is a career services company that provides individuals the competitive edge needed to succeed and companies' outplacement services they can trust.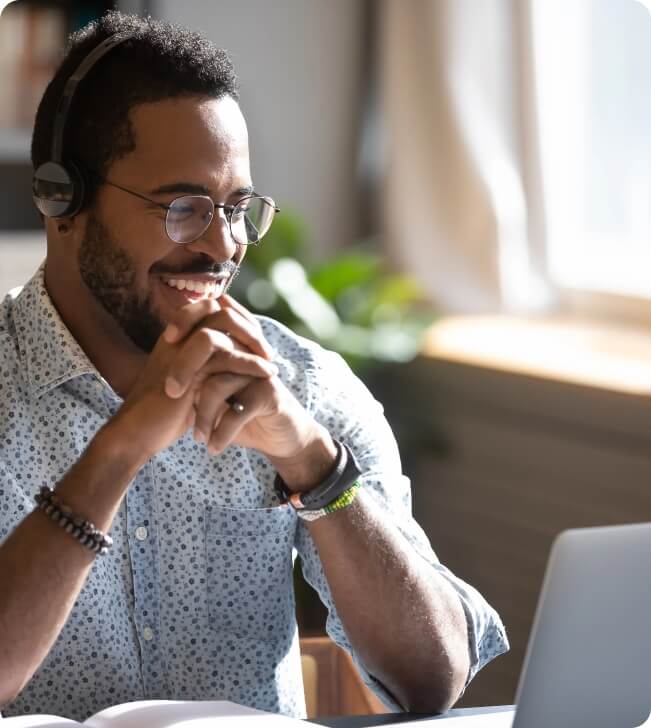 What Our Clients Say About
NimoHR
Qualified candidates miss out on job offers, while less qualified candidates excel in their interviews and walk away with exciting job offers.
Order Professional Resume Services Online
Applied to dozens of companies but to no avail? You're not alone.
Smarten up with professional resume writing help. Order resume writing assistance online and set the ball rolling.
Unwrapping the magic of words on emerging resume designs. Be at par with recruitment standards. Our resume writer service helps build a picture-perfect image before even meeting your potential employers.
NimoHR Will:
Create a summary statement with a value

Review old descriptions in your background and revise to maximize the impact

Include new skills, achievements, certifications, and job responsibilities with keywords that will get results

Tweak the format for readability

Will add keywords that will get your resume past the Application Tracking System (ATS)

Formate it to stand out
GET IN TOUCH
Why Professional Resume Writing Services?
1.
---
Stand A Good Chance with an Eye-Catching Format
We implement proven resume formatting strategies that target how HR/Recruiters search, read, and find resumes today.
2.
---
We'll Toot Your Horn
Professional resume writing emphasizes your past achievements while underlining the career progression and future competencies across industries.
3.
---
Outdo Resume Scanners
Our ATS-optimized resume writing service ranks your resume higher for the coveted job-related keywords in search engine results. Be found faster and easier.
Unsure What's Right For My Career?
Speak to one of us.
We are happy to clear your doubts, answer your questions, and help, in whatever way possible.
Free Consultation
30 min | Free
BOOK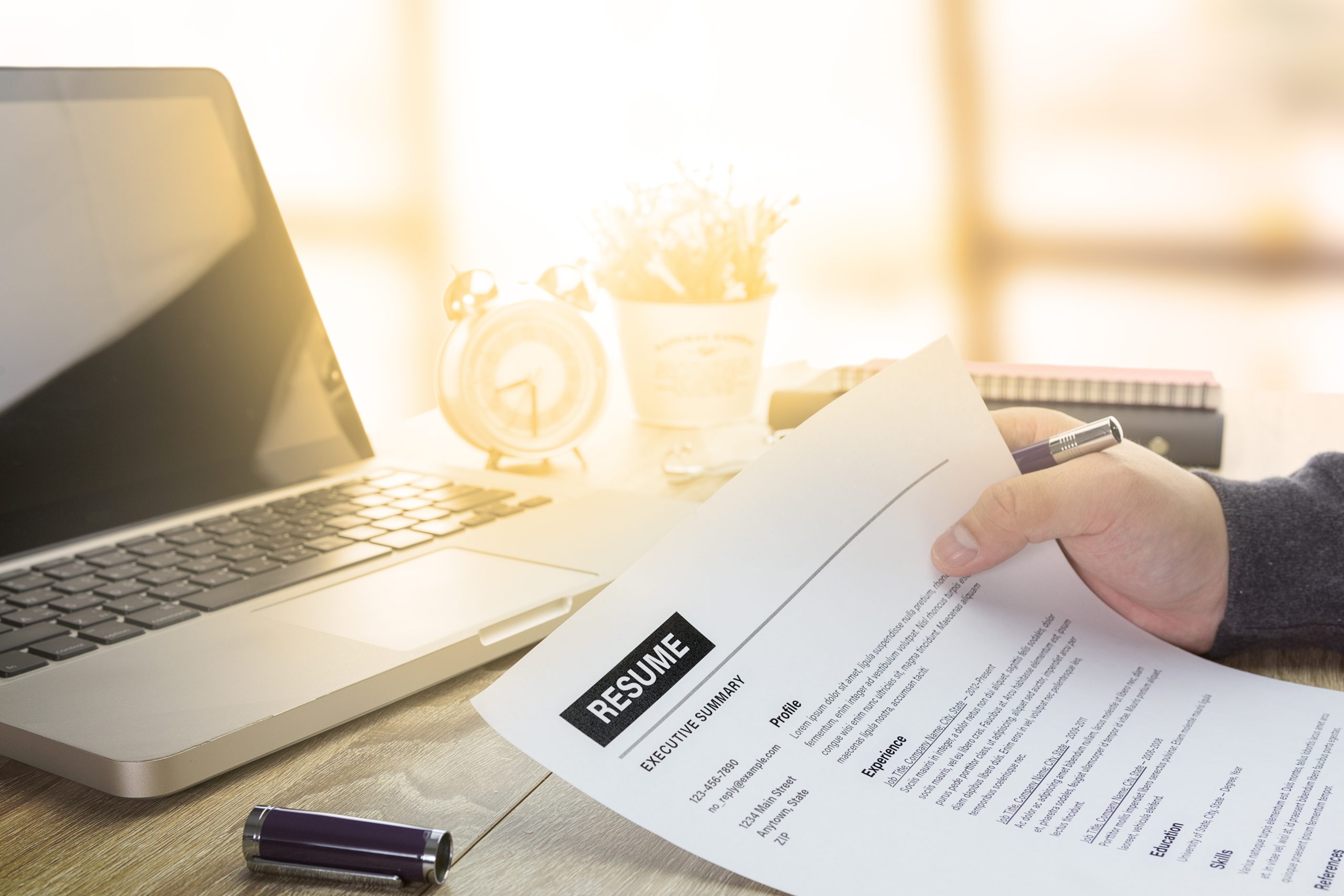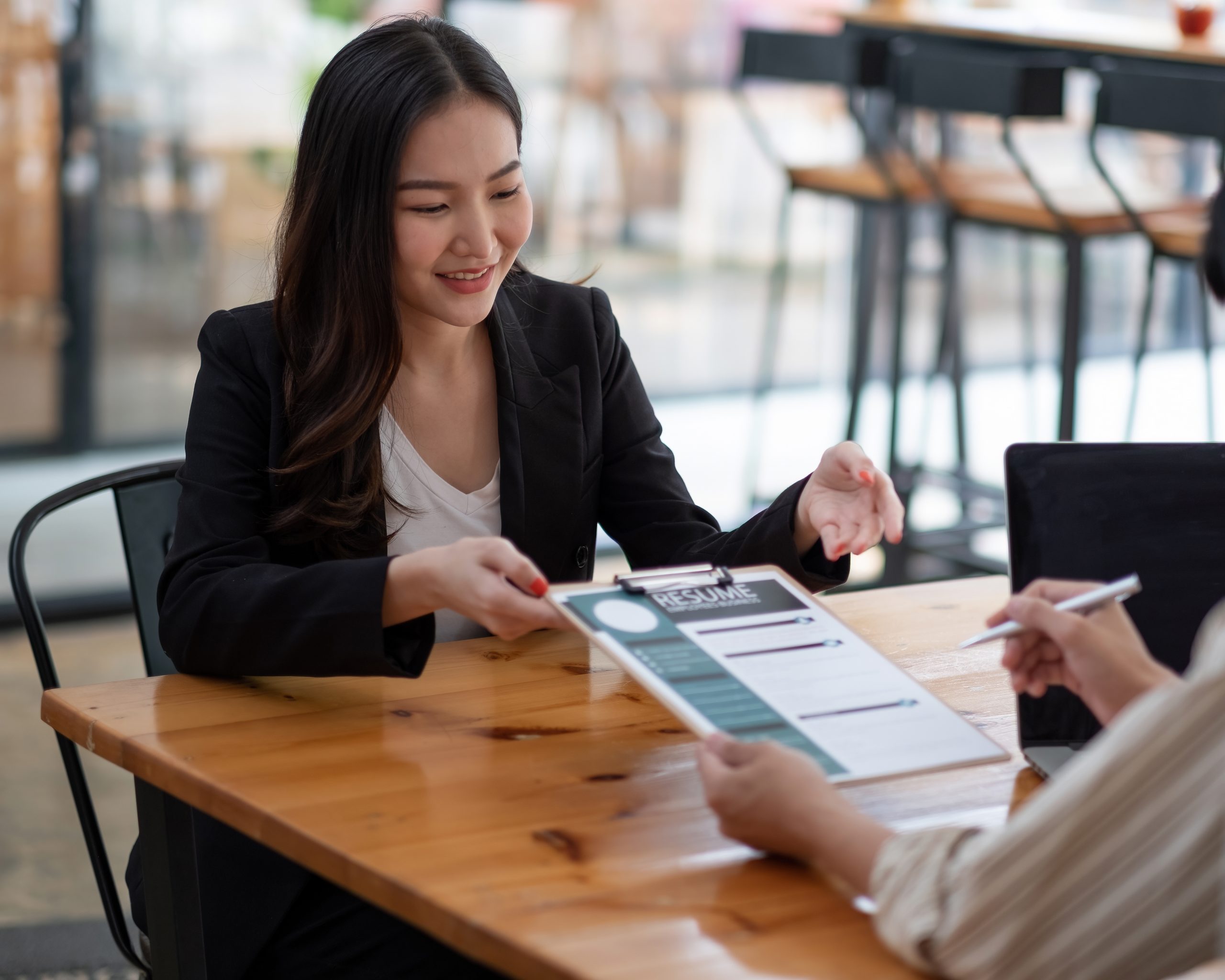 Written For Professionals, Written By Professionals
Get a top-quality, highly detailed, and scannable resume that speaks of your capabilities and testify your confidence for the new job. Club it cover letter service, LinkedIn profile optimization, job interview consulting services and resume improvement services.
Professional resume building service yields more interview calls and career possibilities. Never end up in a huge pile of dusty resumes. From IT resume writing services to non-IT resume writing services, we got you covered.
Partner with a professional resume consultant. Do not walk, but sprint and claim more career feats. There's no stopping you!
Our Work. Resume Examples.
Professional, personalized, and ATS-friendly resumes.
---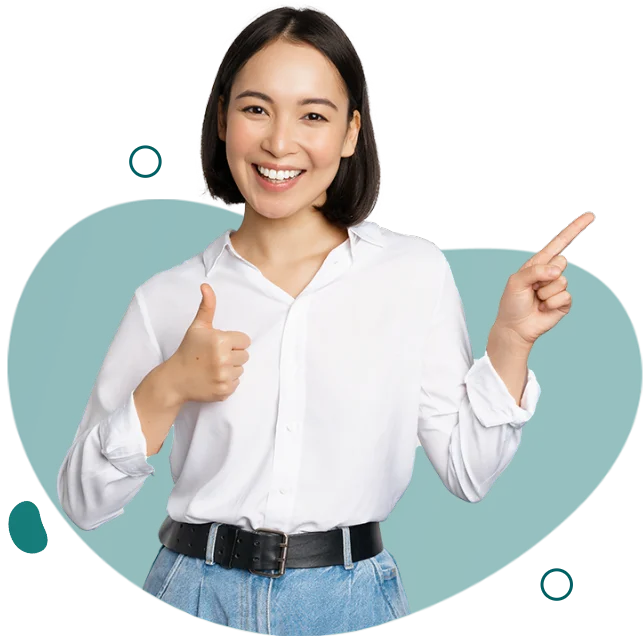 Let's Talk
NimohHR understands that each person has unique needs.
---
Frequently Asked Questions
It depends. If located in the Phoenix, AZ area, I'm happy to meet in person. If not, that's OK too; we can do mock interviews via phone or Skype.
While I cannot guarantee you will land your dream job, I promise you I will do whatever I can to help. If I do not feel I could put 110% into helping you land your next job, I will refund you. I can guarantee I will increase your odds of landing your dream job. If you are not happy with my services, I will refund you; no problem.
NimoHR is 100% remote. Meaning I can service/assist anywhere around the US. My most popular areas are AZ, MN, IL, TX, WI, and CA. But of course, it doesn't matter your location. I can help!
The length of time that NimoHR will be working with you to provide resume writing services will affect your project cost. The higher the job level or the more complex the client's experience, the more time and expertise required to custom-create a compelling resume.
Typically the turnaround time for resume editing service is 3-5 business days.
There is often a disconnect between career services and what employers are looking for because the people writing resumes or interview assistance do not have the background. NimoHR has the inside scoop. Resumes and interview strategies are from a Senior Human Resource professional. I still work full time as an HR Manager, which benefits my clients because the resume revisions and interview preparations sessions are current.
· MBA in Strategic Leadership
· PHR Certification
· SHRM Certification
· Human Resource Management Certification from Amberton University
· Fifteen years of HR experience, including recruitment