Create Your Own,
With The Resume Builder
It's a quick and easy way to create your professional
resume and cover letter.
Let's Talk
NimohHR understands that each person has unique needs.
We've helped individuals land their dream careers at many big organizations such as: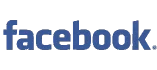 Land Your Dream Job With the Help of the Resume Builder.
The resume builder will help create a resume and cover letter without investing much money. If you aren't getting calls for interviews, it is a strong possibility that your resume is holding you back. This in-depth tool kit can help! It comes with a custom, professional, and eye-catching resume templates and a 50-plus eBook.
HR-approved and ATS-friendly. We have carefully created modern templates that can easily catch the recruiter's attention.

Content examples. Built-in content to help your resume creation process. You can use the keywords, take an idea from the verbiage, and modify it as you see fit.

Thank you and follow up examples. The samples will give you an idea of what an effective post-interview thank-you letter and follow-up correspondence should look like. You can use one of the examples or a combination as a guide when writing your own.
GET IN TOUCH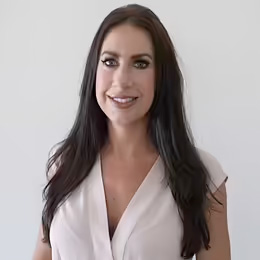 My education (Bachelor's degree in Psychology and MBA in Strategic Leadership), PHR, SHRM-CP certification, Human Resource Management Certification from Amberton University and work experience has enabled me to develop strong leadership and human resource skills.
I have a positive outlook on life and a drive to succeed, which has allowed me to quickly advance through positions that increased my authority and decision-making skills as a human resource professional.
15 Years

Experience
You Don't Have To Do It Alone.
NimoHR is a career services company that provides individuals the competitive edge needed to succeed and companies outplacement services they can trust.
The Process
1.
---
Choose the Resume Builder
4.
---
Download the Resume Builder toolkit
5.
---
Create your resume and cover letter
6.
---
Start impressing employers
Order the Resume
Builder Toolkit
NimoHR understands that hiring a professional career service like resume and cover letter writing can be expensive (but it is worth it!!). Everyone has a different financial situation and knowledge of how to get a job; this has led to the creation of this resume builder toolkit. It is a comprehensive digital eBook package that will give you the tools and knowledge needed to succeed. Think of it as a DIY to getting a job.
GET IN TOUCH
What's Included
Two resumes, cover letters, and reference page templates.
The modern green template design.

The classic blue template design.
A step-by-step eBook on how to get a job faster. This 50-plus page document will give you everything you need to know to help you get your next job.
How to apply strategically.

How to beat Applicant Tracking Systems (ATS).

In overview of the job hunting timeline from an employer's perspective.

Resume instructions. Personal information, skills, competencies, duties, and education. Tips and tricks. Keyword examples.

Cover letter instructions. Personal information, first paragraph, second paragraph, skills/accomplishments, and final paragraph.

Interview guidance with tips, tricks, and examples.

Interview guidance with tips, tricks, and examples.

Thank you and follow-up correspondence examples.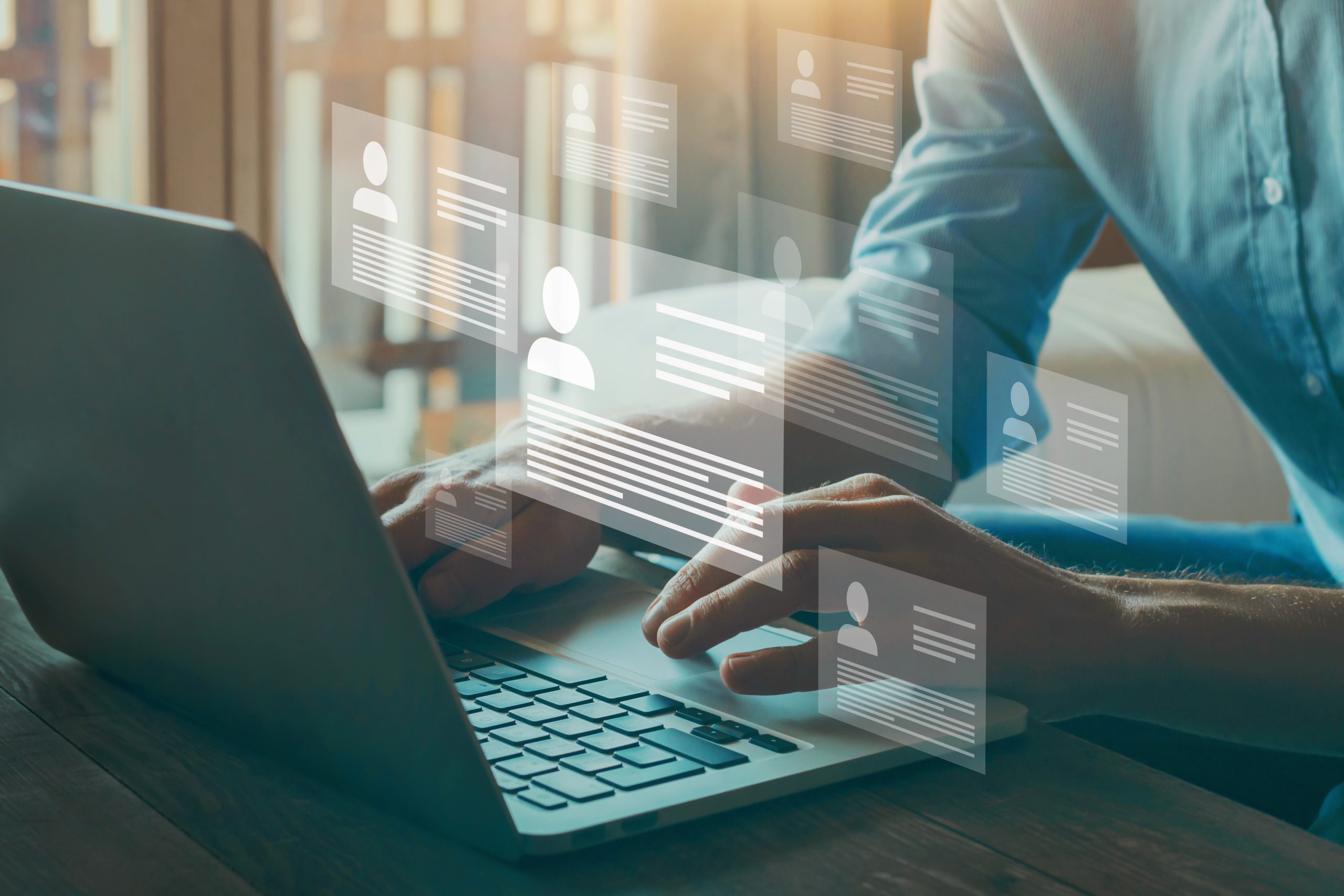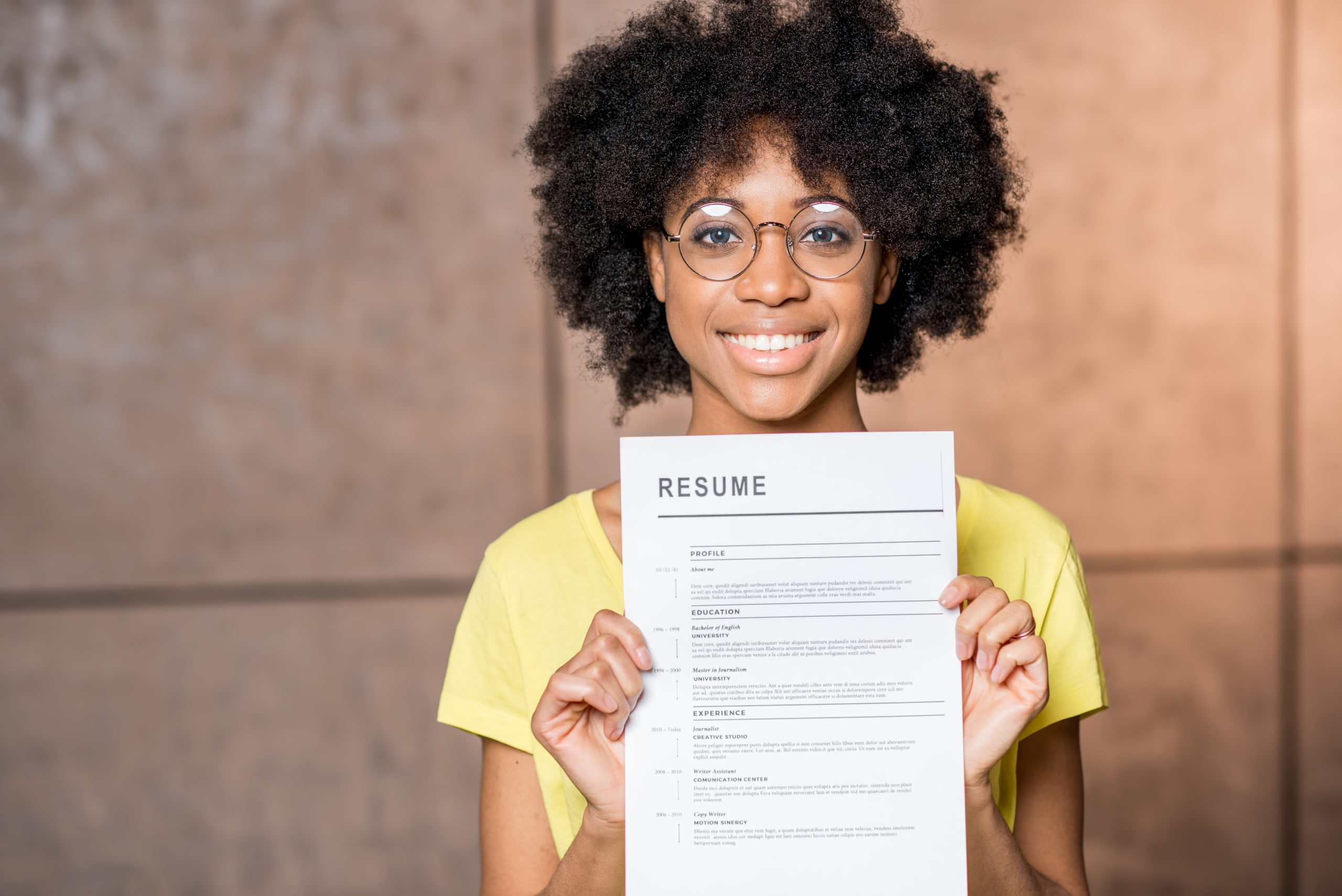 Why NimoHR?
It is not a cost; it is an investment.
If someone wants to get fit, they join a gym or hire a fitness trainer or nutritionist. If someone wants to save money, they hire a financial advisor. If someone wants to land their dream job? They should hire a career consultant. Can you do it without a trainer, financial advisor, or a career consultant? Sure. Will you get the best results? Probably not. "Learning from your mistakes" is a costly way to learn. It costs you time and potentially excellent opportunities. In the end, it is an investment like any other major purchase. You generally get what you pay for, and choosing the lowest-priced service may well leave you with a very poor ROI. On the other hand, the highest price does not necessarily mean the highest quality. For this reason, I recommend taking a well-rounded approach, do some research, read reviews, do your due diligence to make sure that you're in the best hands. Your career funds your life- so why not invest in it? I have the inside scoop on the hiring process. Using my services will give you that edge; that extra push will get you better and faster results.
Whether you're at a career crossroad, recent graduate, looking to make a lateral move, or aspire to the C-suite, I will walk you through the process from exploring your values and brand, writing your resume, interview strategies, and negotiating a salary offer.
GET A FREE QUOTE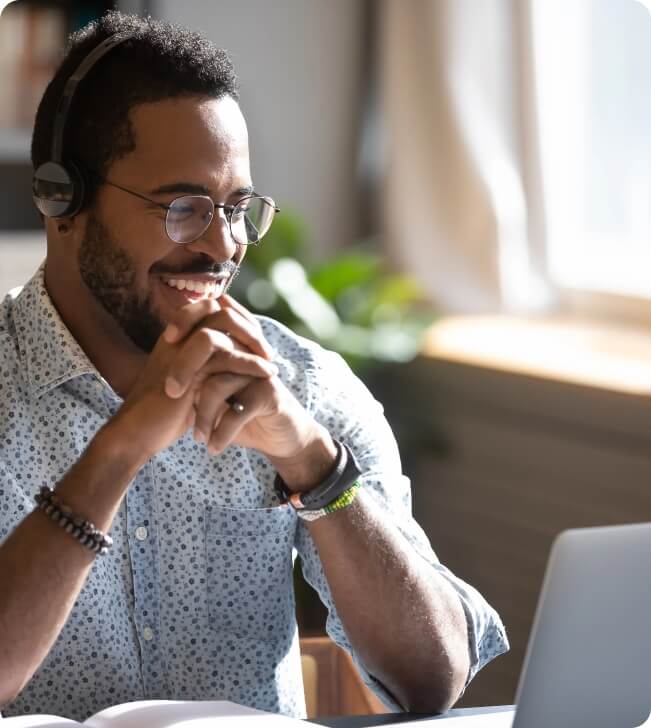 What Our Clients Say About
NimoHR
Qualified candidates miss out on job offers, while less qualified candidates excel in their interviews and walk away with exciting job offers.
Frequently Asked Questions
It depends. If located in the Phoenix, AZ area, I'm happy to meet in person. If not, that's OK too; we can do mock interviews via phone or Skype.
While I cannot guarantee you will land your dream job, I promise you I will do whatever I can to help. If I do not feel I could put 110% into helping you land your next job, I will refund you. I can guarantee I will increase your odds of landing your dream job. If you are not happy with my services, I will refund you; no problem.
NimoHR is 100% remote. Meaning I can service/assist anywhere around the US. My most popular areas are AZ, MN, IL, TX, WI, and CA. But of course, it doesn't matter your location. I can help!
The length of time that NimoHR will be working with you and your resume will affect your project cost. The higher the job level or the more complex the client's experience, the more time and expertise required to custom-create a compelling resume.
Typically the turnaround time is 3-5 business days.
There is often a disconnect between career services and what employers are looking for because the people writing resumes or interview assistance do not have the background. NimoHR has the inside scoop. Resumes and interview strategies are from a Senior Human Resource professional. I still work full time as an HR Manager, which benefits my clients because the resume revisions and interview preparations sessions are current.
· MBA in Strategic Leadership
· PHR Certification
· SHRM Certification
· Human Resource Management Certification from Amberton University
· Fifteen years of HR experience, including recruitment