CV Writing
Service
Outdo other job applicants with a professional CV writing service.

CALL US TODAY: (480) 999-5953
Let's Talk
NimohHR understands that each person has unique needs.
We've helped individuals land their dream careers at many big organizations such as: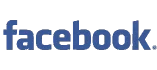 Our CV Writing Service Includes
Written For Professionals, Written By Professionals
CV Writing Service
A winning CV demands exhaustive research and strict quality checks. And we invest all and more of that so you advance in your career.
ATS Optimized CV And Resume Writing Service
Get a CV or resume that easily gets through the ATS. Professional, precise, and optimized for relevant job-related keywords.
CV And Cover Letter Writing Service
Double your chances of getting noticed by attaching a personalized cover letter along with your CV. Win recruiters' trust before the interview.
You Don't Have To Do It Alone.
NimoHR is a career services company that provides individuals the competitive edge needed to succeed and companies outplacement services they can trust.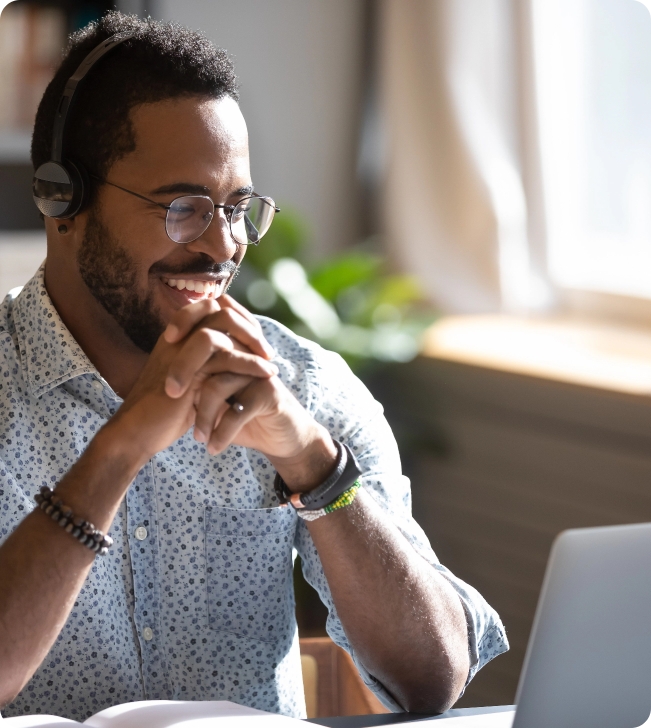 What Our Clients Say About
NimoHR
Qualified candidates miss out on job offers, while less qualified candidates excel in their interviews and walk away with exciting job offers.
Purchase a CV Writing Service Today
Writing a CV is more than documenting your professional journey. And that's what NimoHR Consulting and Career Services does for job seekers.
Our CV writing service builds a CV that gets you interview calls from the best employers.
We do all the research so you get CVs that tick all the right boxes and are never tossed in a pile.
NimoHR Will:
Draft a tailored CV for the job

Make use of compelling storytelling, success stories, branding statements, employer endorsements, industry awards, and accolades.

Use modern design and layout

Deliver scannable CVs or resumes

Optimize CVs for application tracking system (ATS)

Supplement CVs or resumes with cover letters

Write CVs for entry-level to industry professionals
GET IN TOUCH
Why a CV Writing Service?
1.
---
Make the Right Impression
A professionally written and error-free CV is a testament to how serious you are about the job before appearing for the interview.
2.
---
Show What You've Got
No lengthy essay or job description. We write CVs that highlight your strengths for the specific job role. Compelling facts that prove your worth.
3.
---
Rank CVs at the Top of Search Engines
Our CV and resume services optimize your profile to rank higher for popular job-related keywords across IT, energy, and other fields.
Unsure What's Right For My Career?
Speak to one of us.
We are happy to clear your doubts, answer your questions and help, in whatever way possible.
Free Consultation
30 min | Free
BOOK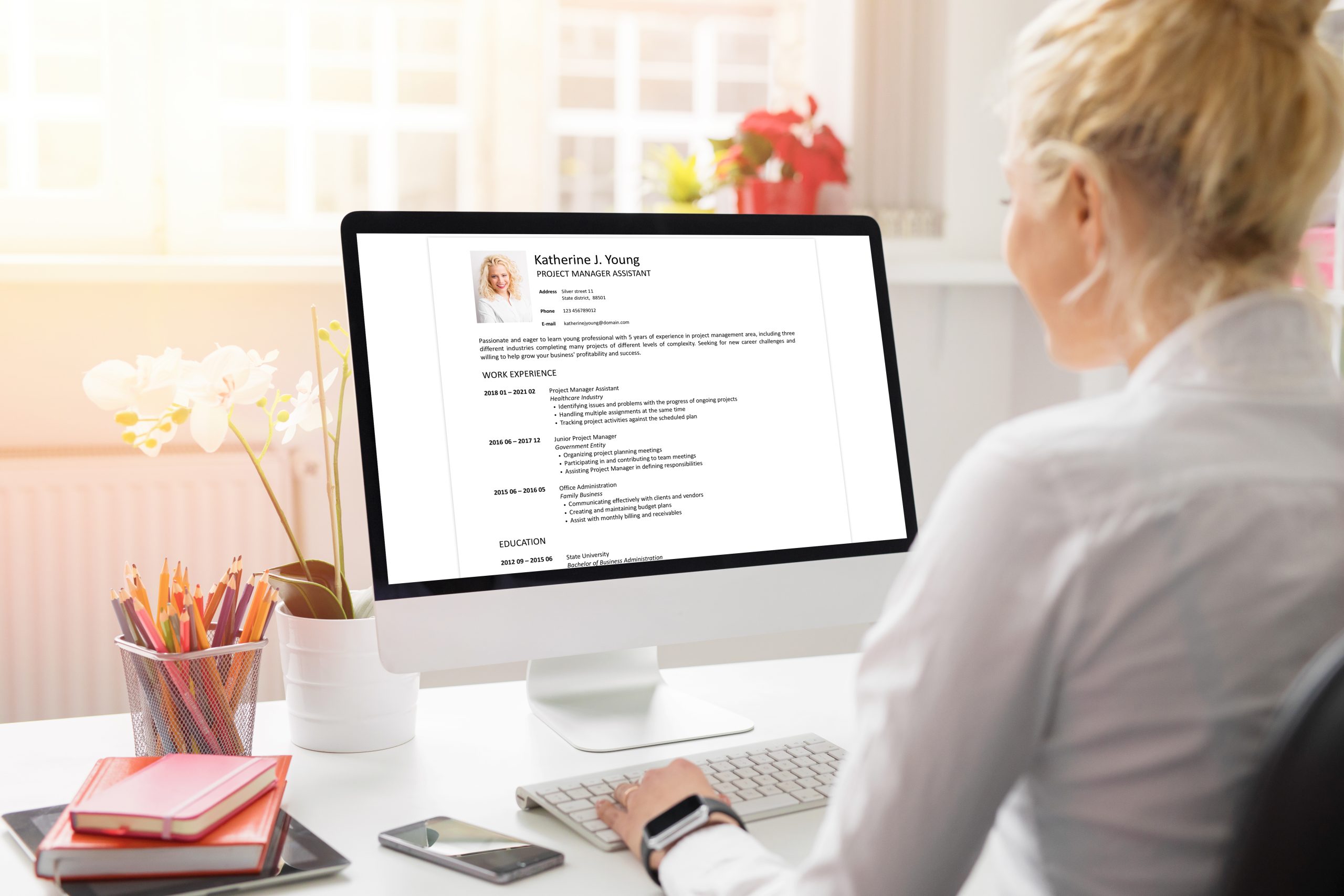 The Type of CVs We Write
Chronological CVs
A chronological CV outlines your work history in reverse chronological order. The recent job is listed at the top and the first job at the bottom.
Custom CVs
Custom CVs can give you a competitive edge over other job seekers. Customize it for the job and stand a good chance of receiving interview calls from potential employers.
Creative CVs
Creative CVs are in trend. They profusely use catchy pictures, graphs, and colors to represent skills and experience.
NimoHR Consulting and Career Services provide meticulous CV writing services for job seekers industry-wide. Pursue your career with passion, get a cover letter, LinkedIn profile optimized, and interview prep help.
We got what you need to ace the job search!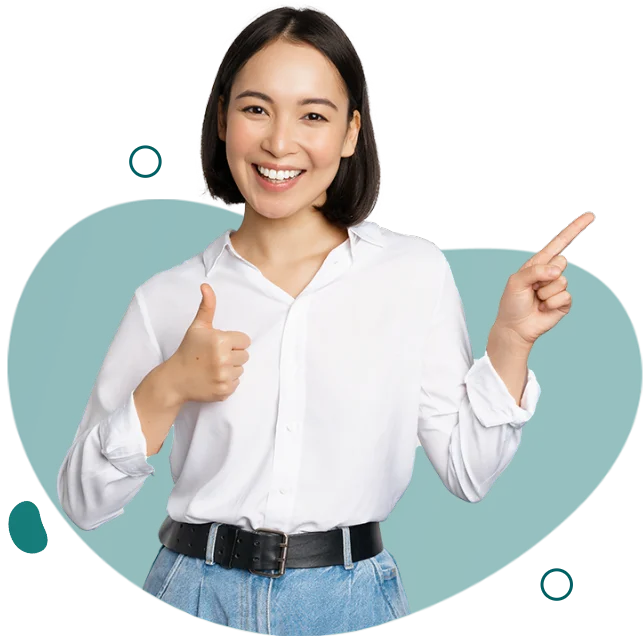 Let's Talk
NimohHR understands that each person has unique needs.
---
Frequently Asked Questions
It depends. If located in the Phoenix, AZ area, I'm happy to meet in person. If not, that's OK too; we can do mock interviews via phone or Skype.
While I cannot guarantee you will land your dream job, I promise you I will do whatever I can to help. If I do not feel I could put 110% into helping you land your next job, I will refund you. I can guarantee I will increase your odds of landing your dream job. If you are not happy with my services, I will refund you; no problem.
NimoHR is 100% remote. Meaning I can service/assist anywhere around the US. My most popular areas are AZ, MN, IL, TX, WI, and CA. But of course, it doesn't matter your location. I can help!
The length of time that NimoHR will be working with you and your resume will affect your project cost. The higher the job level or the more complex the client's experience, the more time and expertise required to custom-create a compelling resume.
Typically the turnaround time is 3-5 business days.
There is often a disconnect between career services and what employers are looking for because the people writing resumes or interview assistance do not have the background. NimoHR has the inside scoop. Resumes and interview strategies are from a Senior Human Resource professional. I still work full time as an HR Manager, which benefits my clients because the resume revisions and interview preparations sessions are current.
· MBA in Strategic Leadership
· PHR Certification
· SHRM Certification
· Human Resource Management Certification from Amberton University
· Fifteen years of HR experience, including recruitment