LinkedIn Optimization
Service
Brand yourself on LinkedIn for big hirings and lucrative jobs!
Let's Talk
NimohHR understands that each person has unique needs.
We've helped individuals land their dream careers at many big organizations such as: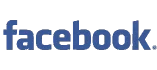 Our LinkedIn Optimization and Resume
Writing Service Include
written for professionals, written by professionals
Linkedin Profile Writing Service
Build your professional presence online with a well-crafted LinkedIn profile. It publishes your background, education, skillset, experiences, accomplishments, and so much more.
Linkedin Profile Optimization Service
Do not blend in, instead stand out. Our LinkedIn optimization service is all about making calculated changes and tuning your profile for jobs, ranging from entry-level to leadership roles and beyond.
LinkedIn Profile & Resume Writing Service
Our professional LinkedIn profile and resume/CV writing service highlights your employable skills, expertise, achievements and personal strengths that sell the most for jobs you're interested in.
You Don't Have To Do It Alone.
NimoHR is a career services company that provides individuals the competitive edge needed to succeed and companies outplacement services they can trust.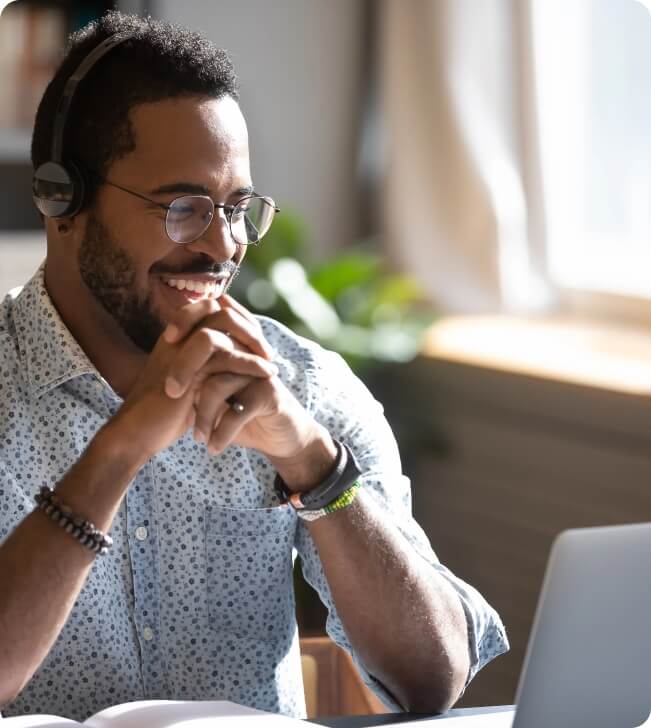 What Our Clients Say About
NimoHR
Qualified candidates miss out on job offers, while less qualified candidates excel in their interviews and walk away with exciting job offers.
Hire Professional LinkedIn Profile Writers
Your LinkedIn profile can sail or sink your career!
Market yourself as a priced asset for top companies on LinkedIn with NimoHR Consulting and Career Services. Our Linkedin profile writers bring the best out of your LinkedIn Profile and get you closer to your dream job.
We do not copy-paste resumes; instead, we optimize your profile for relevant and high-paying jobs only.
NimoHR Will:
Help you find a clear picture of your personal and professional goals, both the long-term and short-term goals

Create a search strategy based on those goals

Establish an online brand that will prepare you for the next steps

Provide networking techniques that will help you obtain leads, referrals, advice, information, and support

Increase the quality, structure, and content on your LinkedIn profile that will increase your page rankings to appear higher in search results, which in return leads to more exposure for potential jobs
GET IN TOUCH
Why Linkedin Optimization Service?
1.
---
Be Found In Top Talent Searches. More than 90% of recruiters choose Linkedin for headhunting. Be more visible and appear higher on LinkedIn searches for potential job opportunities across industry verticals.
2.
---
Be Their 1st Choice. Make no mistake, there are hundreds or more applicants for every job. Build a personal brand that compels top recruiters to contact you, on LinkedIn. Emerge as their ultimate choice.
3.
---
Secure Your Future. Stay relevant and be employable for years. Build and nurture industry contacts that elevate your professional reputation. Stay up to date with the latest and catch up with emerging industry trends.
Unsure What's Right For My Career?
Speak to one of us.
We are happy to clear your doubts, answer your questions and guide you in the right direction.
Free Consultation
30 min | Free
BOOK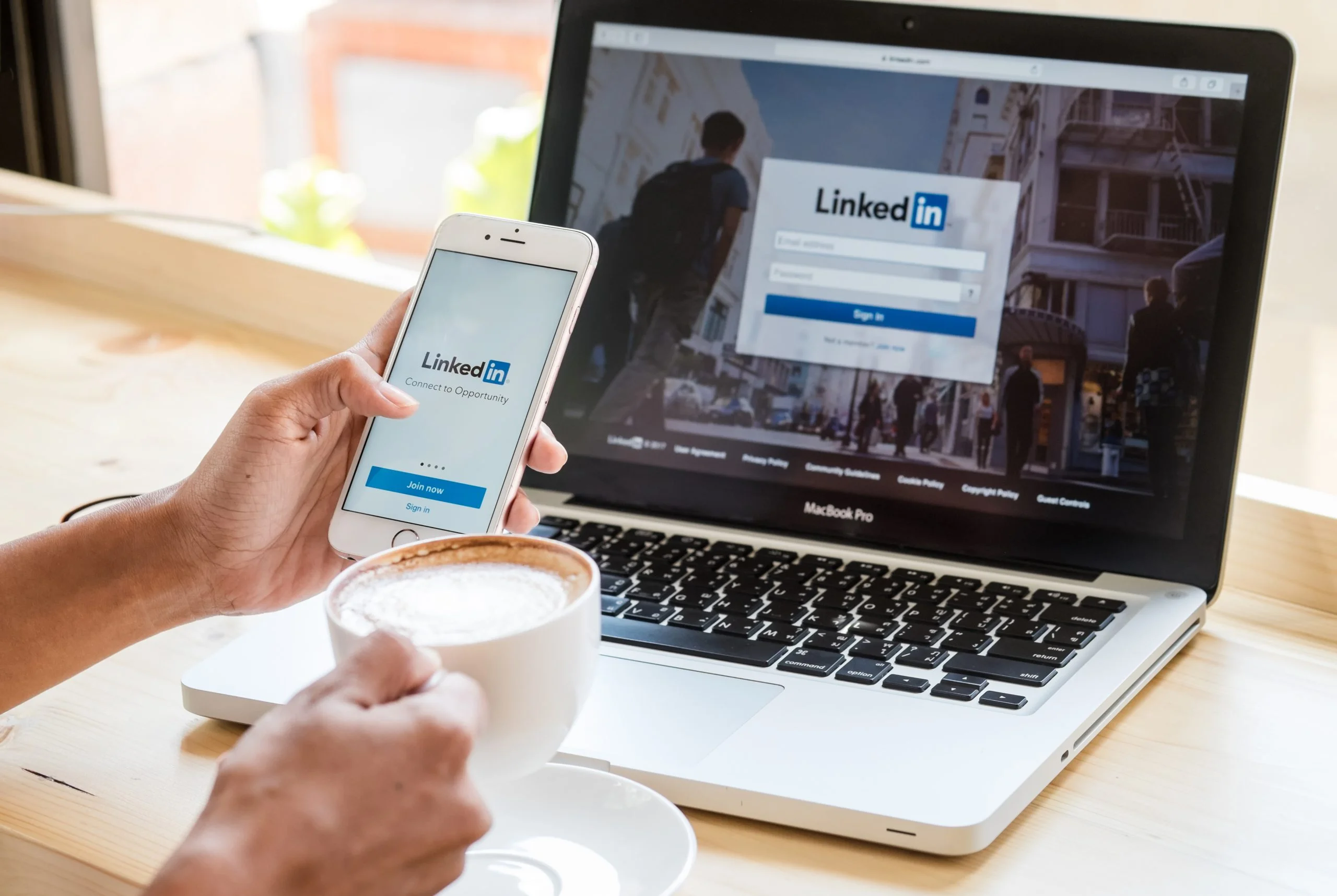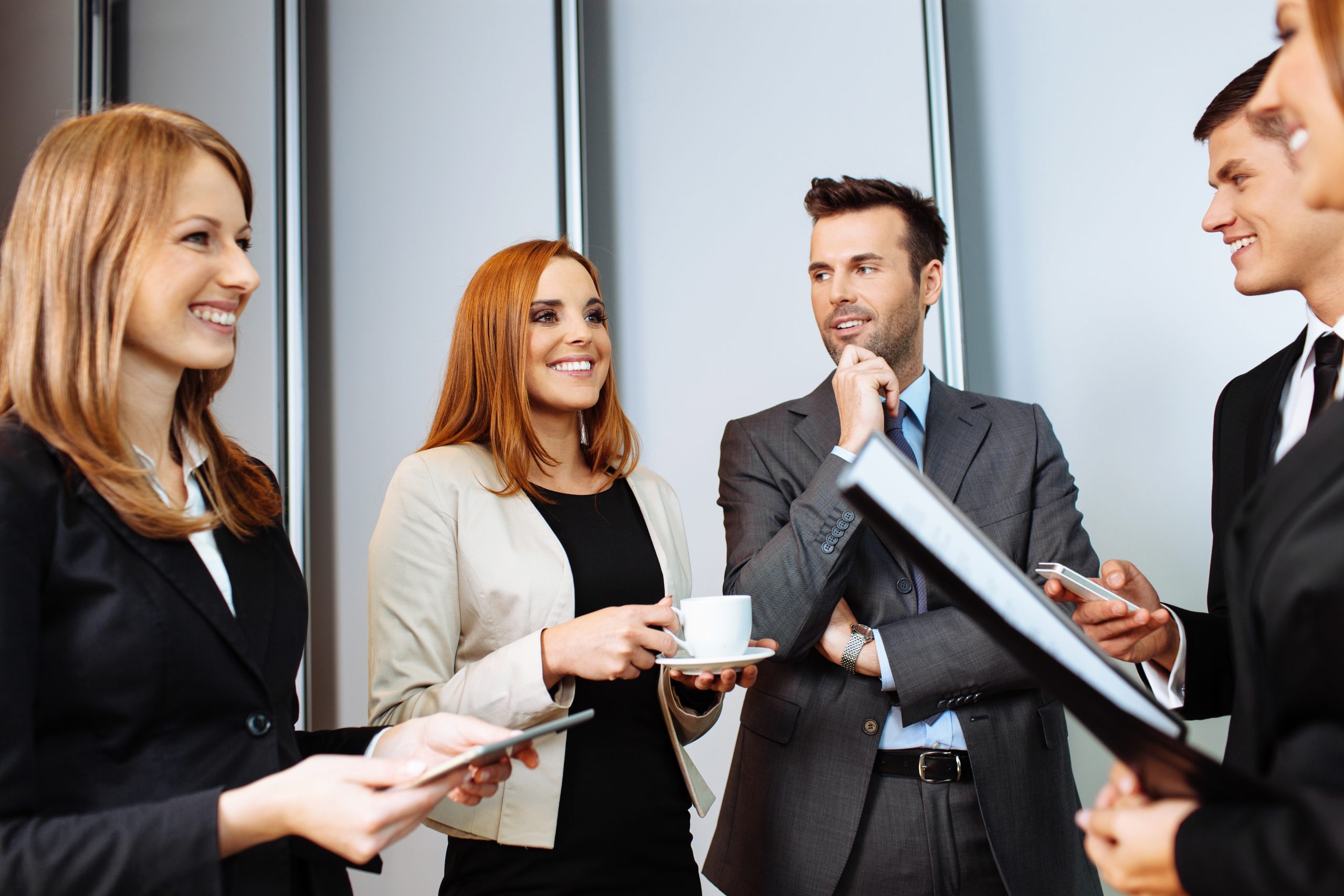 Be Found EASILY & FASTER
for Executive Jobs
Most part of a job search goes into waiting for recruiter calls. And for executives, the search tends to last longer than one can imagine. With more than 10 million C-level executives on LinkedIn, it isn't going to be walking in the park to land a high-profile job easily.
Be proactive. Hire an executive LinkedIn profile writer and save yourself from all the frustration. Our team leverages the proprietary knowledge of LinkedIn AI and polishes your profile, employing industry-specific strategic keywords.
From professional resume writing to LinkedIn optimizing service and everything under interview prep help. Count on NimoHR Consulting and Career Services to keep you alive and kicking in the race.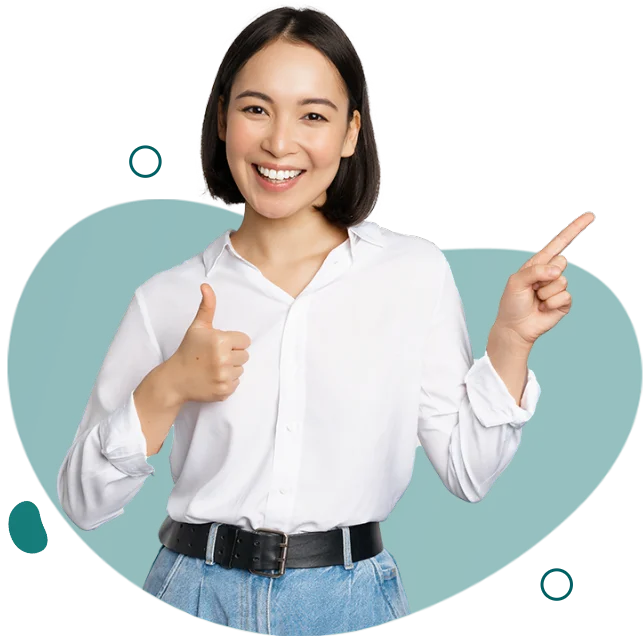 Let's Talk
NimohHR understands that each person has unique needs.
---
Frequently Asked Questions
It depends. If located in the Phoenix, AZ area, I'm happy to meet in person. If not, that's OK too; we can do mock interviews via phone or Skype.
While I cannot guarantee you will land your dream job, I promise you I will do whatever I can to help. If I do not feel I could put 110% into helping you land your next job, I will refund you. I can guarantee I will increase your odds of landing your dream job. If you are not happy with my services, I will refund you; no problem.
NimoHR is 100% remote. Meaning I can service/assist anywhere around the US. My most popular areas are AZ, MN, IL, TX, WI, and CA. But of course, it doesn't matter your location. I can help!
The length of time that NimoHR will be working with you and your resume will affect your project cost. The higher the job level or the more complex the client's experience, the more time and expertise required to custom-create a compelling resume.
Typically the turnaround time is 3-5 business days.
There is often a disconnect between career services and what employers are looking for because the people writing resumes or interview assistance do not have the background. NimoHR has the inside scoop. Resumes and interview strategies are from a Senior Human Resource professional. I still work full time as an HR Manager, which benefits my clients because the resume revisions and interview preparations sessions are current.
· MBA in Strategic Leadership
· PHR Certification
· SHRM Certification
· Human Resource Management Certification from Amberton University
· Fifteen years of HR experience, including recruitment