We've helped individuals land their dream careers at many big organizations such as: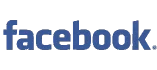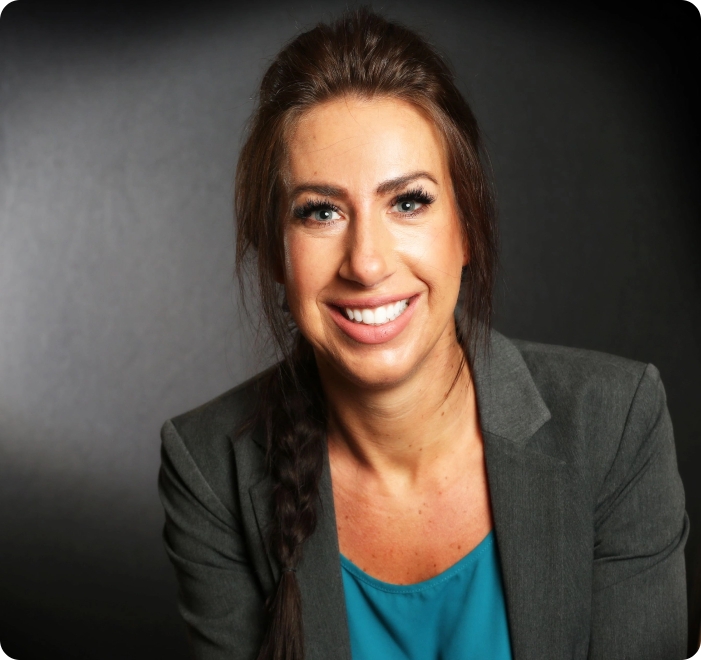 The Founder
My education (MBA in Strategic Leadership), PHR and SHRM certifications, Human Resource Management certification from Amberton University and 15 years of Human Resource experience makes me a perfect fit to provide HR consultative services to job seekers. I have a positive outlook on life and a drive to succeed, which has allowed me to quickly advance through positions that increased my authority and decision-making skills as a strategic Human Resource Business Partner. I have eight-plus years of experience in Fortune 500 Corporate America and six years of experience in small to mid-sized companies. Currently, I am the Human Resource Business Partner for a software company that was recognized as one of the top companies to work for in Arizona, by AZCentral. I love my job, the company, and the people I work with, but I want to do more.
Nothing makes me happier than helping people move their careers forward and hearing that my services helped them get their dream job.
GET IN TOUCH
You Don't Have To Do It Alone.
NimoHR is a career services company that provides individuals the competitive edge needed
to succeed and companies outplacement services they can trust.
How It Started
Throughout my career, I have read thousands of resumes, conducted thousands of interviews, and unfortunately have sent thousands of "Dear John" letters.
I started to wonder; how can I help? How can I help people reach their full potential and land their dream job?
I know the hiring process inside and out, but more importantly, I know the hiring process from the employer's perspective. I utilize the insights and experience I gained from working on the other side of the desk to provide an advantage to every one of my clients.
GET IN TOUCH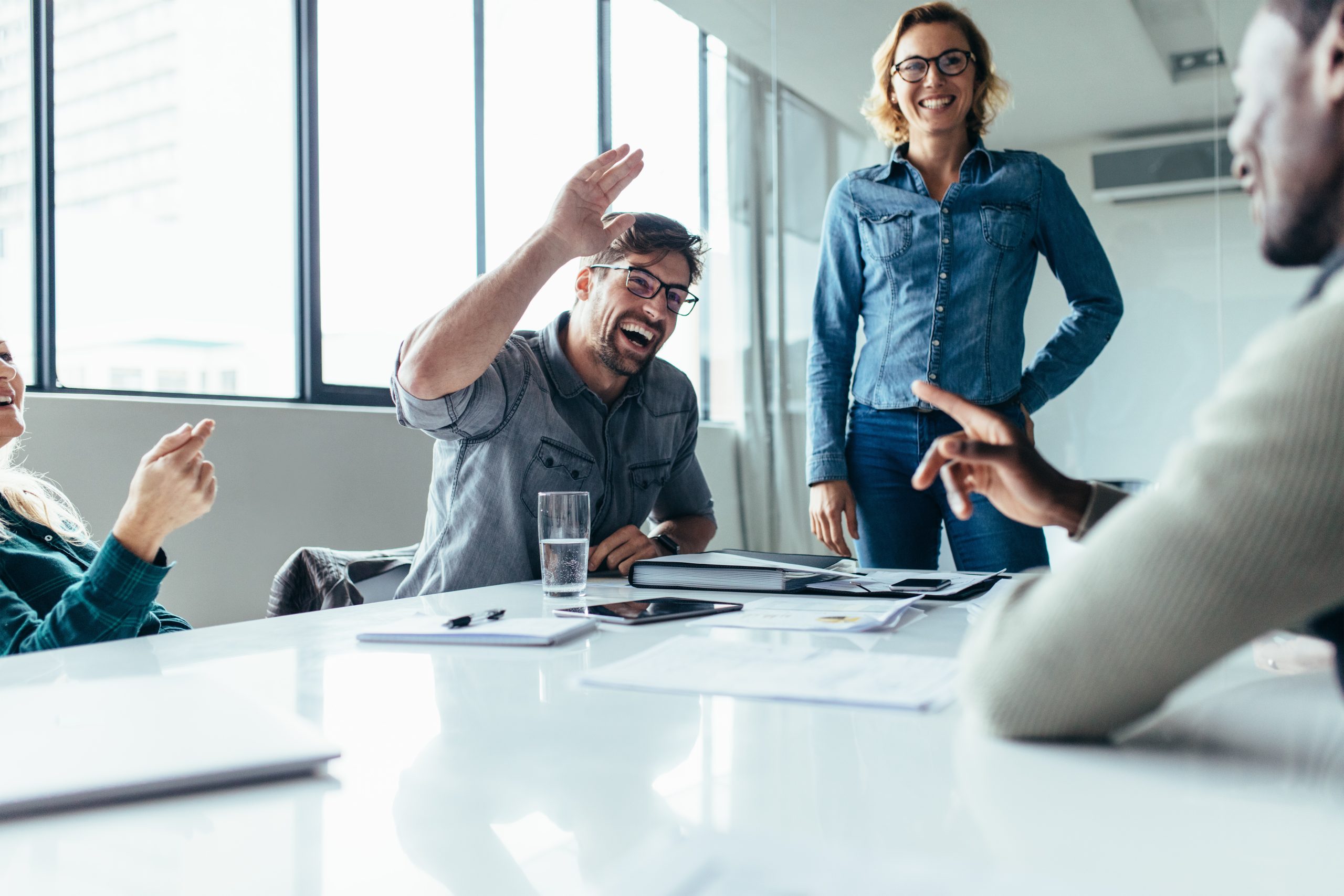 Core Values

Dream Big
We strive to be the best. We never give up. We exhibit a strong will to win in every aspect of our business and life. And we encourage everyone to do the same.

Supports Authenticity
We value diversity in people, backgrounds, and ideas. We believe everyone is unique and special. We believe that nothing is more important than our reputation and treating everyone.

Commitment to You
We develop relationships that make a positive difference. We provide outstanding service and products that add a premium value. We are accountable for delivering on our promises.

Make a Difference
We take pride in helping people get jobs. We believe that a great career fit makes the world better. We believe pursuing passions leads to a more valuable and impactful life.

Live Our Best Life
Life is short. We choose to be positive and happy. We are grateful. We laugh. And we spread joy.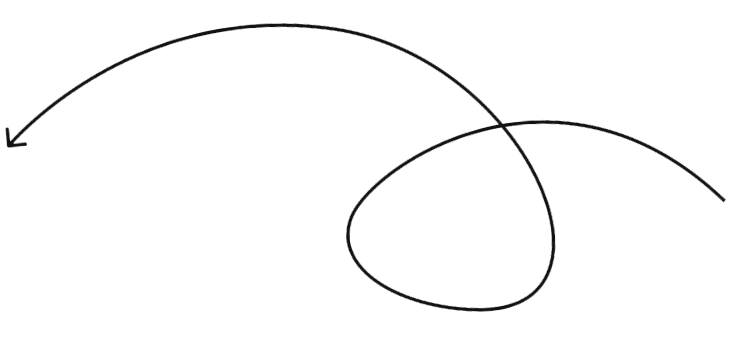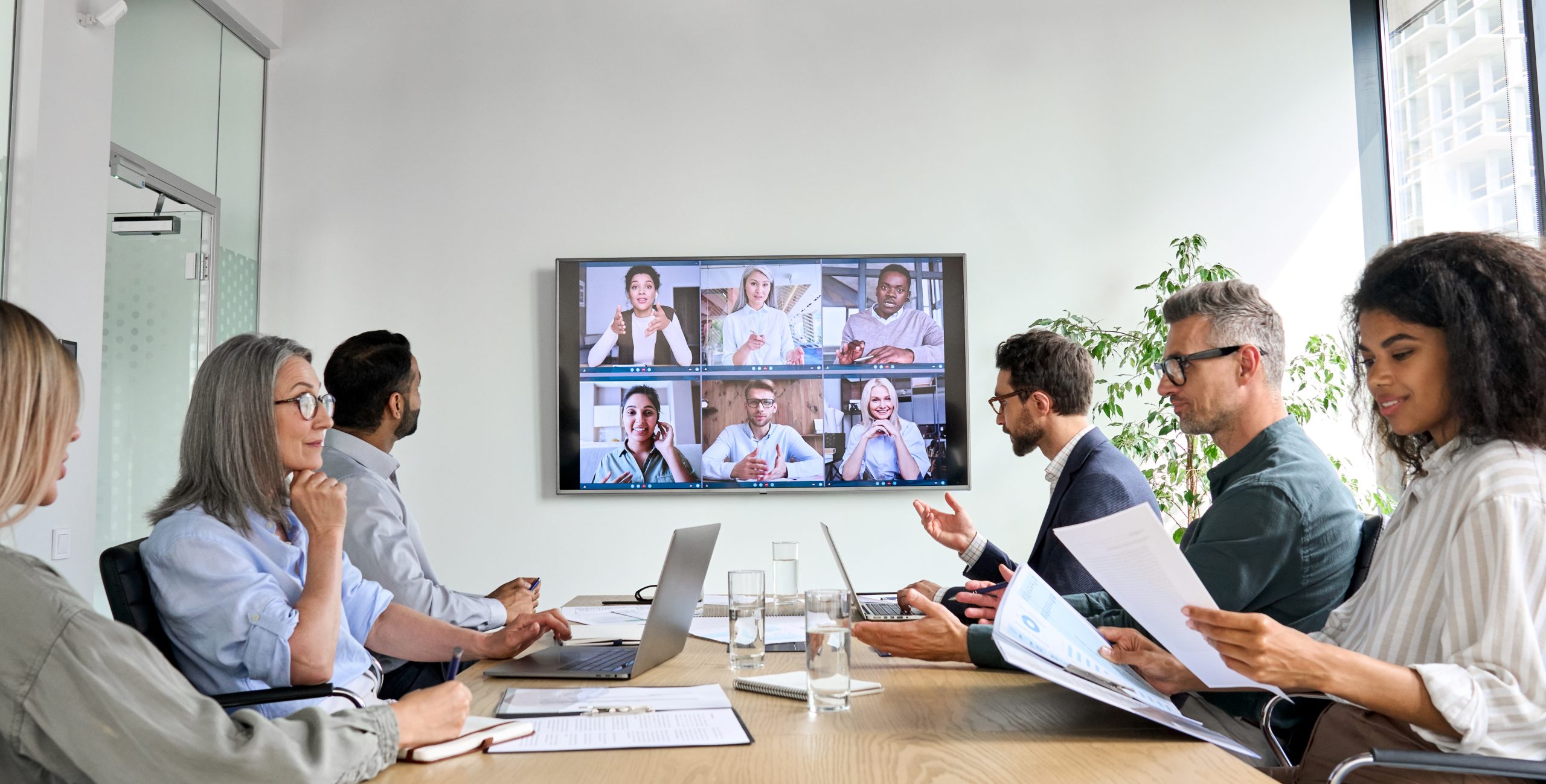 Why NimoHR?
It is not a cost; it is an investment.
If someone wants to get fit, they join a gym or hire a fitness trainer or nutritionist. If someone wants to save money, they hire a financial advisor. If someone wants to land their dream job? They should hire a career consultant. Can you do it without a trainer, financial advisor, or a career consultant? Sure. Will you get the best results? Probably not. "Learning from your mistakes" is a costly way to learn. It costs you time and potentially excellent opportunities. In the end, it is an investment like any other major purchase. You generally get what you pay for, and choosing the lowest-priced service may well leave you with a very poor ROI. On the other hand, the highest price does not necessarily mean the highest quality. For this reason, I recommend taking a well-rounded approach, do some research, read reviews, do your due diligence to make sure that you're in the best hands. Your career funds your life- so why not invest in it? I have the inside scoop on the hiring process. Using my services will give you that edge; that extra push will get you better and faster results.
Whether you're at a career crossroad, recent graduate, looking to make a lateral move, or aspire to the C-suite, I will walk you through the process from exploring your values and brand, writing your resume, interview strategies, and negotiating a salary offer.
GET A FREE QUOTE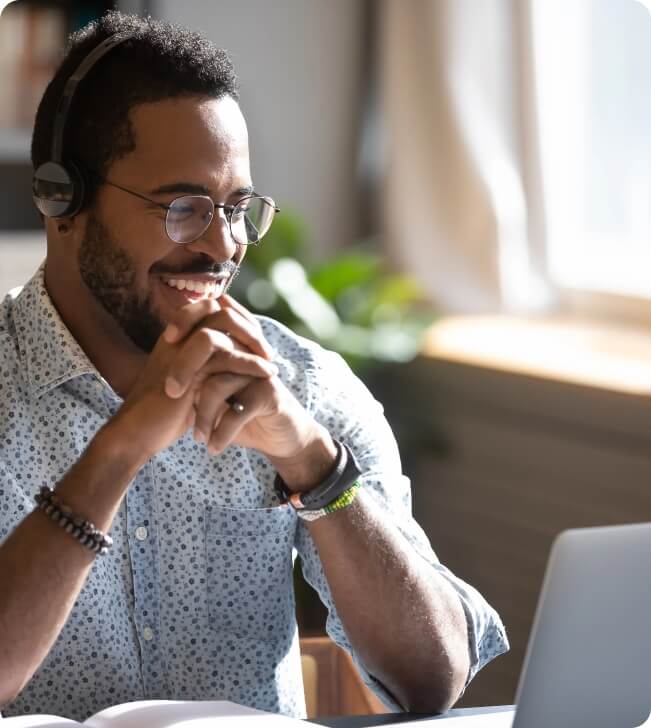 What Our Clients Say About
NimoHR
Qualified candidates miss out on job offers, while less qualified candidates excel in their interviews and walk away with exciting job offers.
Frequently Asked Questions
It depends. If located in the Phoenix, AZ area, I'm happy to meet in person. If not, that's OK too; we can do mock interviews via phone or Skype.
While I cannot guarantee you will land your dream job, I promise you I will do whatever I can to help. If I do not feel I could put 110% into helping you land your next job, I will refund you. I can guarantee I will increase your odds of landing your dream job. If you are not happy with my services, I will refund you; no problem.
NimoHR is 100% remote. Meaning I can service/assist anywhere around the US. My most popular areas are AZ, MN, IL, TX, WI, and CA. But of course, it doesn't matter your location. I can help!
The length of time that NimoHR will be working with you and your resume will affect your project cost. The higher the job level or the more complex the client's experience, the more time and expertise required to custom-create a compelling resume.
Typically the turnaround time is 3-5 business days.
here is often a disconnect between career services and what employers are looking for because the people writing resumes or interview assistance do not have the background. NimoHR has the inside scoop. Resumes and interview strategies are from a Senior Human Resource professional. I still work full time as an HR Manager, which benefits my clients because the resume revisions and interview preparations sessions are current.
· MBA in Strategic Leadership
· PHR Certification
· SHRM Certification
· Human Resource Management Certification from Amberton University
· Fifteen years of HR experience, including recruitment