Job Interview
Preparation
Let top career coaches prepare you for your next job interview.
Let's Talk
NimohHR understands that each person has unique needs.
We've helped individuals land their dream careers at many big organizations such as: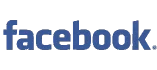 Why Job Interview Preparation Service?
1.
---
Leave Interviewers Speechless
Prepare for common questions that interviewers will likely ask. Answer it honestly and confidently, even the ones you were not prepared for. Get job interview advice on what and what not to ask.
2.
---
Overcome Interview Jitters
Heart's pounding at the thought of appearing for an interview? Eliminate low self-esteem and nagging doubts with interview preparation coaching services from the best in the industry.
3.
---
Look at the Bigger Picture
Unlock the door to bigger and better career opportunities. Leave a positive and lasting impression on the interview panel, even if rejected. Stay in the good books!
You Don't Have To Do It Alone.
NimoHR is a career services company that provides individuals the competitive edge needed to succeed and companies outplacement services they can trust.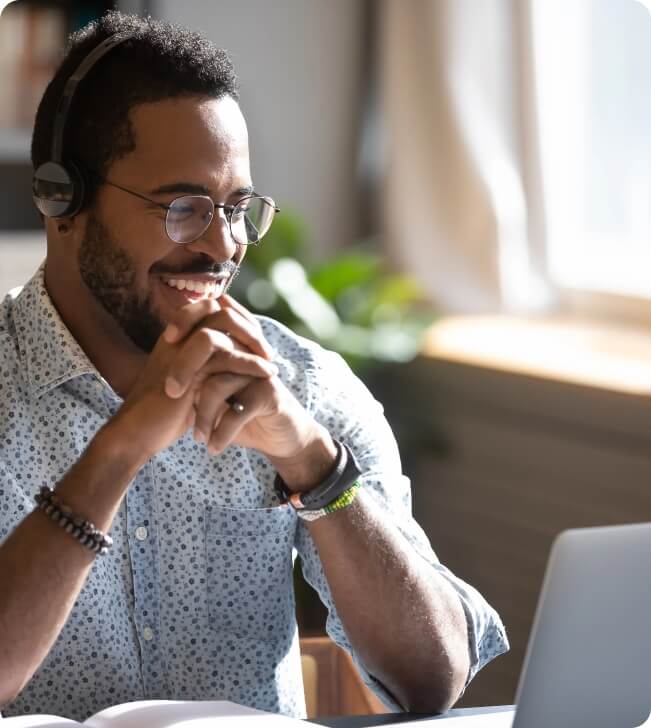 What Our Clients Say About
NimoHR
Qualified candidates miss out on job offers, while less qualified candidates excel in their interviews and walk away with exciting job offers.
Purchase an Interview Preparation Session
You do not get a second chance to make a first impression. So, Prepare. Prepare. And Prepare some more.
Our interview preparation help drives you to build confidence and grab job offers that once look distant dreams.
One-to-one discussions help us prepare you for coveted jobs that are custom-made for your qualification, skills, and experience.
NimoHR Will:
Give you honest, immediate feedback on your responses, speaking manner, and body language so you can elevate your answers to the next level

Teach you how to anticipate and prepare for the questions you'll face during the interview, including the challenging ones such as gaps in works experience, being fired, etc.

Advice on questions you shouldn't ask and the questions you NEED to ask, including when to discuss compensation and best answers to salary questions to get the job offer and the salary you deserve

Show you how to "sell" yourself. Because let's be honest, hiring managers want to hire someone they'll enjoy working with
GET IN TOUCH
Interview Preparation Includes
Prepare Or Perish.
Verbal Communication
Answer commonly asked questions for multiple rounds ( technical, HR, and managerial rounds) Keep it simple and short. Exemplify your skills and not toot your horn or fabricate stories.
Non-Verbal Communication
Improve body language - handshakes, facial expressions, eye contact, cadences, etc. Groom yourself well and dress appropriately for the job you're aspiring for.
Mock Interviews
Prepare, practice, and experience firsth and how a real-life job interview feels. Full questions, answers, and interviewing tips. Hone your interview skills based on feedback. Ace interviews. Let's do it live!
Unsure What's Right For My Career?
Speak to one of us.
We are happy to clear your doubts, answer your questions and help, in whatever way possible.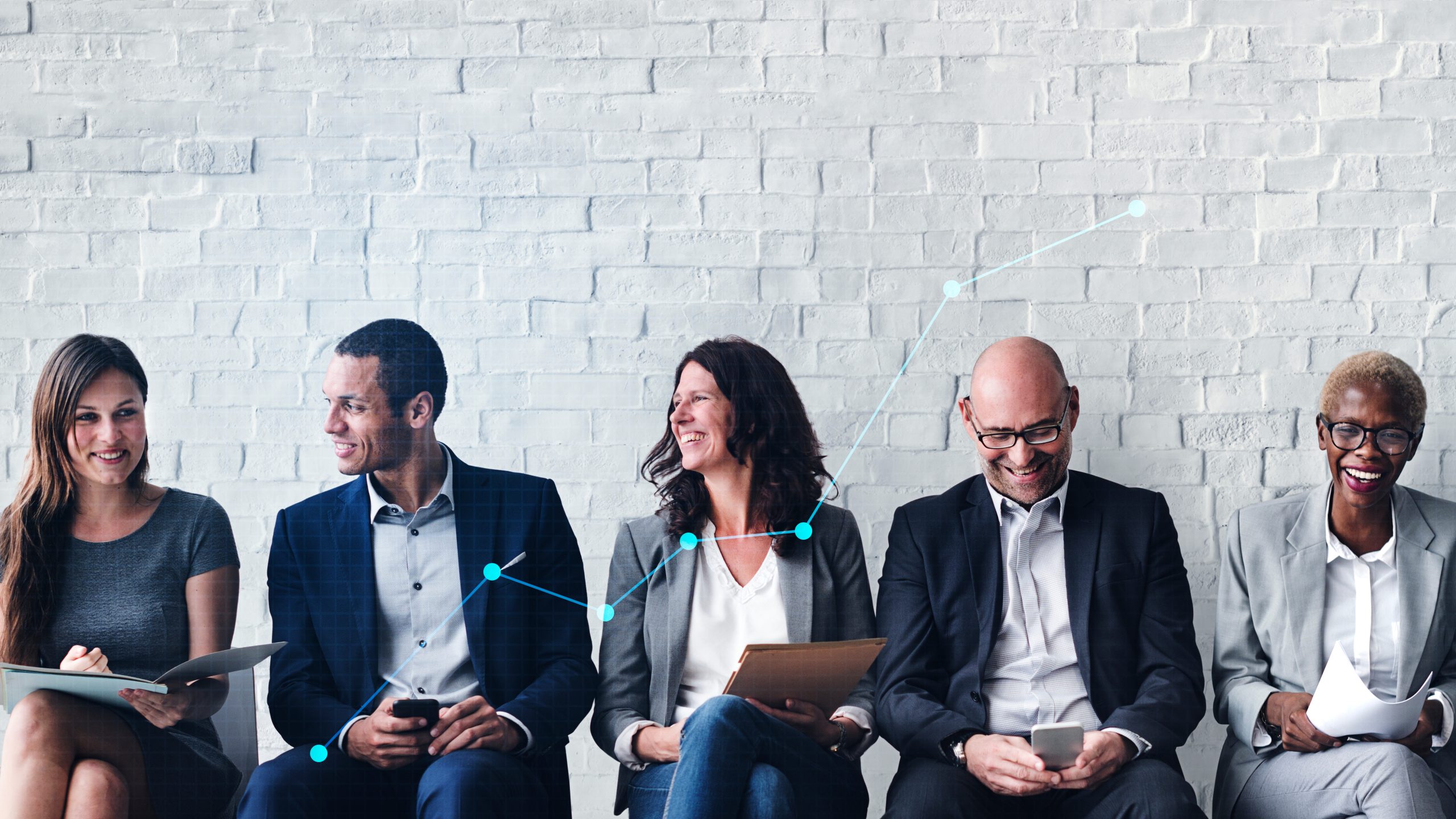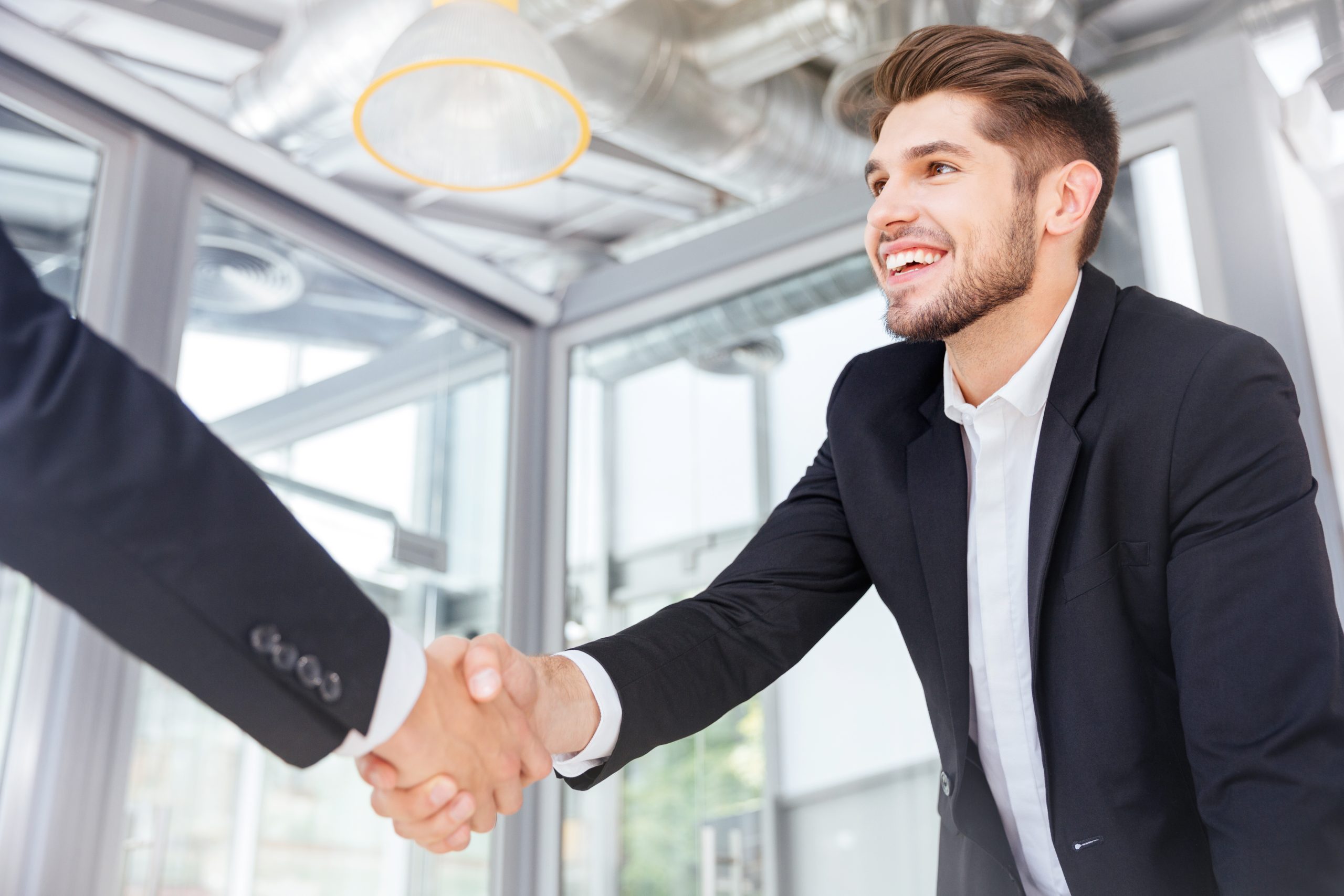 Who Needs Job Interview Prep
Almost everyone! Whether you are a fresh graduate, advancing your career, or re-entering after a career gap, our personalized interview preparation services will help you understand yourself better.
Discover your professional strengths, improvement areas, and skillsets that enable you to grab top industry jobs.
When the stakes are high, rely on the best interview preparation site – Nimohr.com. Our Interview preparation coaching services are spearheaded by seasoned professionals who have hired and built not good but great teams in the past.
While you practice, do not forget to carry a professional CV or resume on the day. You may or may not get the job offer but interview preparation will take you closer to your dream job.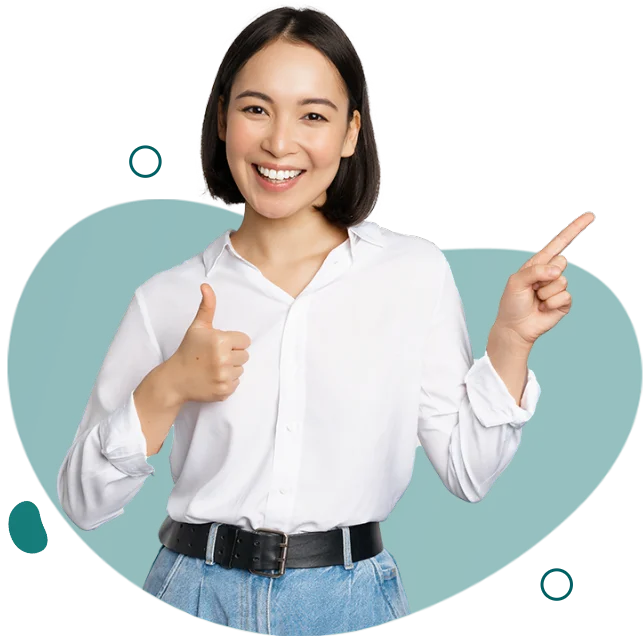 Let's Talk
NimohHR understands that each person has unique needs.
---
Frequently Asked Questions
It depends. If located in the Phoenix, AZ area, I'm happy to meet in person. If not, that's OK too; we can do mock interviews via phone or Skype.
While I cannot guarantee you will land your dream job, I promise you I will do whatever I can to help. If I do not feel I could put 110% into helping you land your next job, I will refund you. I can guarantee I will increase your odds of landing your dream job. If you are not happy with my services, I will refund you; no problem.
NimoHR is 100% remote. Meaning I can service/assist anywhere around the US. My most popular areas are AZ, MN, IL, TX, WI, and CA. But of course, it doesn't matter your location. I can help!
The length of time that NimoHR will be working with you and your resume will affect your project cost. The higher the job level or the more complex the client's experience, the more time and expertise required to custom-create a compelling resume.
Typically the turnaround time is 3-5 business days.
There is often a disconnect between career services and what employers are looking for because the people writing resumes or interview assistance do not have the background. NimoHR has the inside scoop. Resumes and interview strategies are from a Senior Human Resource professional. I still work full time as an HR Manager, which benefits my clients because the resume revisions and interview preparations sessions are current.
· MBA in Strategic Leadership
· PHR Certification
· SHRM Certification
· Human Resource Management Certification from Amberton University
· Fifteen years of HR experience, including recruitment