An Outplacement
Service That Companies Can Trust
We offer offboarding and outplacement services that give employees the support to transition from being laid off to landing a job.
Let's Talk
NimohHR understands that each person has unique needs.
We've helped individuals land their dream careers at many big organizations such as: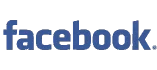 Outcome for Employers
Outplacement services are rapidly becoming a standard component of severance packages for many reasons.
Limit Financial Liability & Reduce Business Costs

Safeguard Company Reputation

Generate Government Reporting

Uphold Employer Brand

Minimize Legal Impact

Improve the Offboarding Journey
GET IN TOUCH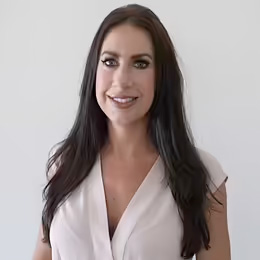 My education (Bachelor's degree in Psychology and MBA in Strategic Leadership), PHR, SHRM-CP certification, Human Resource Management Certification from Amberton University and work experience has enabled me to develop strong leadership and human resource skills.
I have a positive outlook on life and a drive to succeed, which has allowed me to quickly advance through positions that increased my authority and decision-making skills as a human resource professional.
15 Years

Experience
You Don't Have To Do It Alone.
NimoHR is a career services company that provides individuals the competitive edge needed to succeed and companies outplacement services they can trust.
The Process
4.
---
Completion & Distribution
5.
---
Interview Preparation Sessions
Purchase An Outplace Service Today
Companies will likely go through employee transitions. And when an organization makes a tough decision to lay off an employee or employees, any assistance the company can provide its employees is appreciated.
Outplacement services are intended to help employees find work following a layoff or job loss.

Outplacement services assist departing employees in finding meaningful work more quickly and with more confidence and help to embark on the next chapter of their careers.

Outplacement services preserve the morale of those who remain in the company and see that colleagues are given the necessary support when they leave the company.
GET IN TOUCH
Outplacement Services
Saying goodbye to employees is never easy, whether it's a lay-off or a termination or if it is one employee or one hundred employees. It is deciding who and how to terminate an employee that is never pleasant. The reality is that it happens. Sometimes an employee doesn't work out, so you must say goodbye. Or even worse, you might have a fantastic employee but are forced to say goodbye due to organizational restructuring or budget cuts. Whatever the case might be, it isn't fun, and frankly, it doesn't get easier; but offering career outplacement services helps.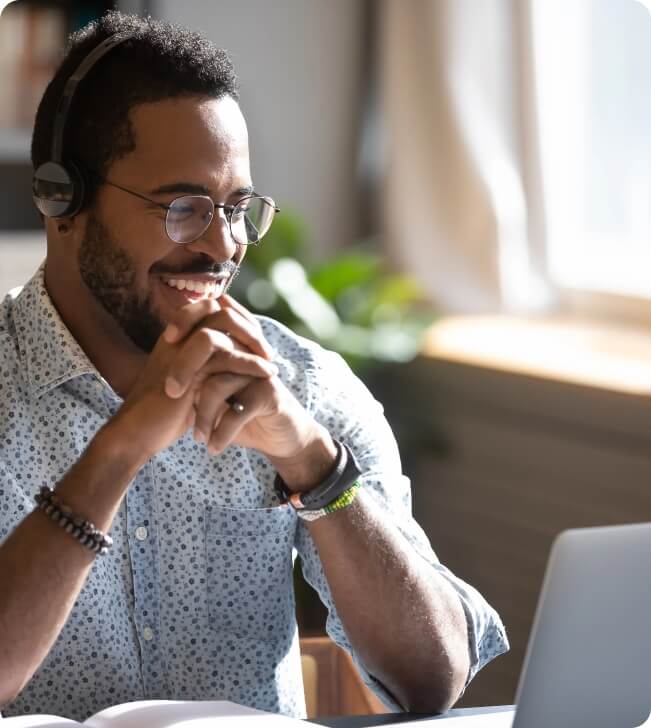 What Our Clients Say About
NimoHR
Qualified candidates miss out on job offers, while less qualified candidates excel in their interviews and walk away with exciting job offers.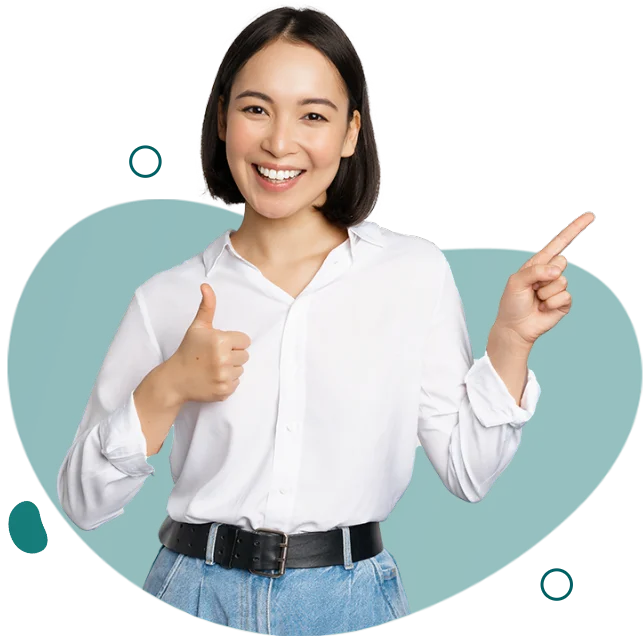 Let's Talk
NimohHR understands that each person has unique needs.
---
Frequently Asked Questions
It depends. If located in the Phoenix, AZ area, I'm happy to meet in person. If not, that's OK too; we can do mock interviews via phone or Skype.
While I cannot guarantee you will land your dream job, I promise you I will do whatever I can to help. If I do not feel I could put 110% into helping you land your next job, I will refund you. I can guarantee I will increase your odds of landing your dream job. If you are not happy with my services, I will refund you; no problem.
NimoHR is 100% remote. Meaning I can service/assist anywhere around the US. My most popular areas are AZ, MN, IL, TX, WI, and CA. But of course, it doesn't matter your location. I can help!
The length of time that NimoHR will be working with you and your resume will affect your project cost. The higher the job level or the more complex the client's experience, the more time and expertise required to custom-create a compelling resume.
Typically the turnaround time is 3-5 business days.
There is often a disconnect between career services and what employers are looking for because the people writing resumes or interview assistance do not have the background. NimoHR has the inside scoop. Resumes and interview strategies are from a Senior Human Resource professional. I still work full time as an HR Manager, which benefits my clients because the resume revisions and interview preparations sessions are current.
· MBA in Strategic Leadership
· PHR Certification
· SHRM Certification
· Human Resource Management Certification from Amberton University
· Fifteen years of HR experience, including recruitment