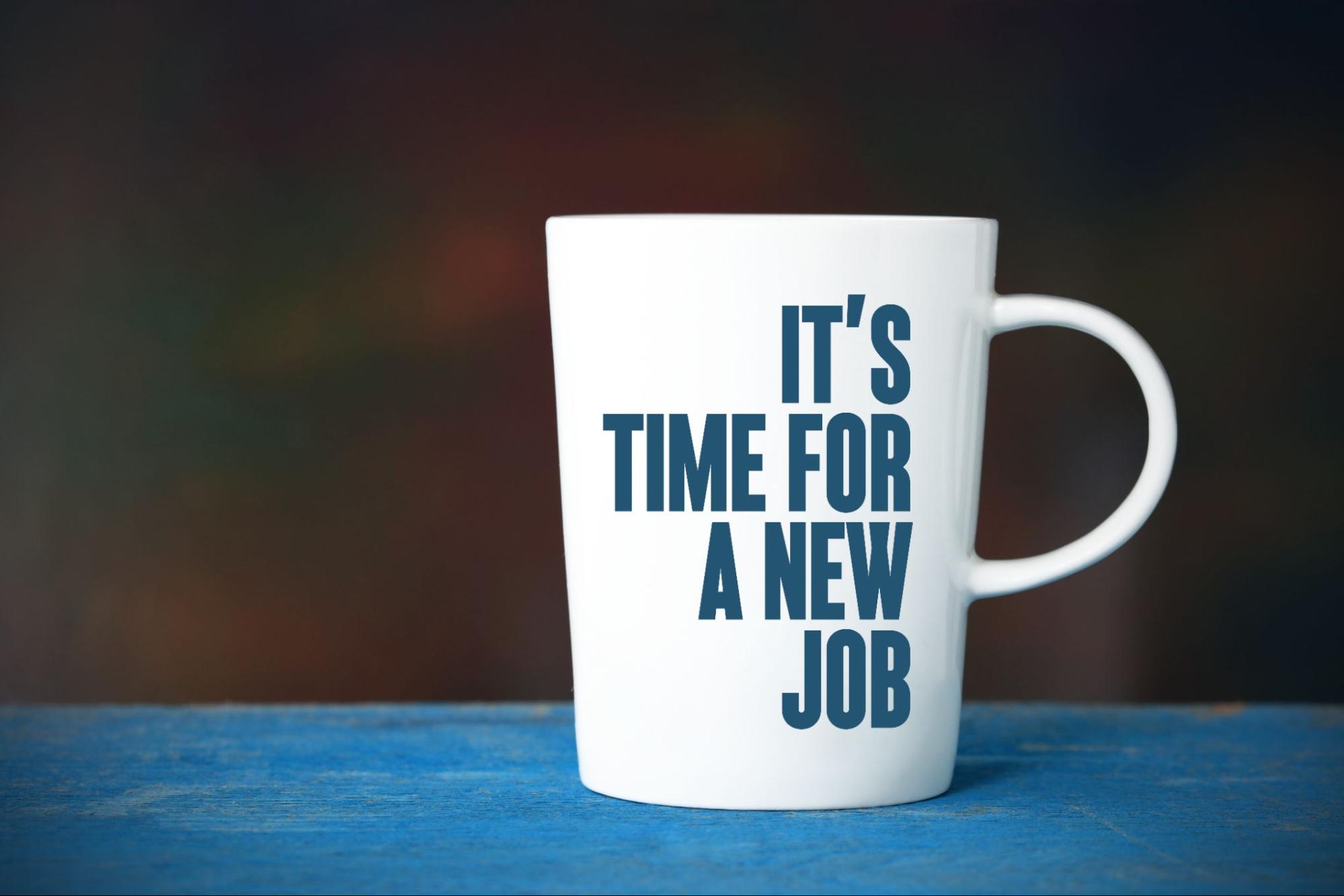 ---
Get Professionally Written Resumes And LinkedIn Profiles
Landing the perfect job can be difficult. However, hiring professional resume writing services online (for your CV and LinkedIn profiles) can improve your chances considerably. While anyone can write a resume, it takes an expert to optimize it. So, if you want to increase your odds of getting hired, opt for NimoHR's resume writing services. Our expert writing ability and understanding of the latest recruiting environment enable us to design the most impactful resumes and LinkedIn profiles.
Who are professional resume writers?
Investing in professional resume services online is a good idea as a well-drafted resume, along with a comprehensive cover letter, is the ticket to landing your dream job. Professional resume writers apply their skills and experience to draft and restructure your CV and LinkedIn profiles. They have the expertise to create the perfect professional resume by highlighting essential components of your work experience, skill sets, and career goals to make your resume grab the attention of recruiters.
Five Signs that you need professional help with your resume
Does your resume seem to get stuck in the applicant tracking system (ATS) level? NimoHR can help push your resume well past the ATS and directly capture the attention of the desired recruiters. Here are the cues that it might be time to hire professional resume writing services to boost your job application process.
 

Your resume does not seem to work for you.

 

You are not getting called for as many interviews as you would like.

 

Your recruiters, coworkers, and well-wishers have advised you to check and revamp your CV.

 

You don't know which areas to highlight on your job profile and are facing a block while bragging about your accomplishments.

 

You are changing careers and switching to a new industry and need help optimizing your existing resume.
Why hiring professional resume writing services can be a great idea?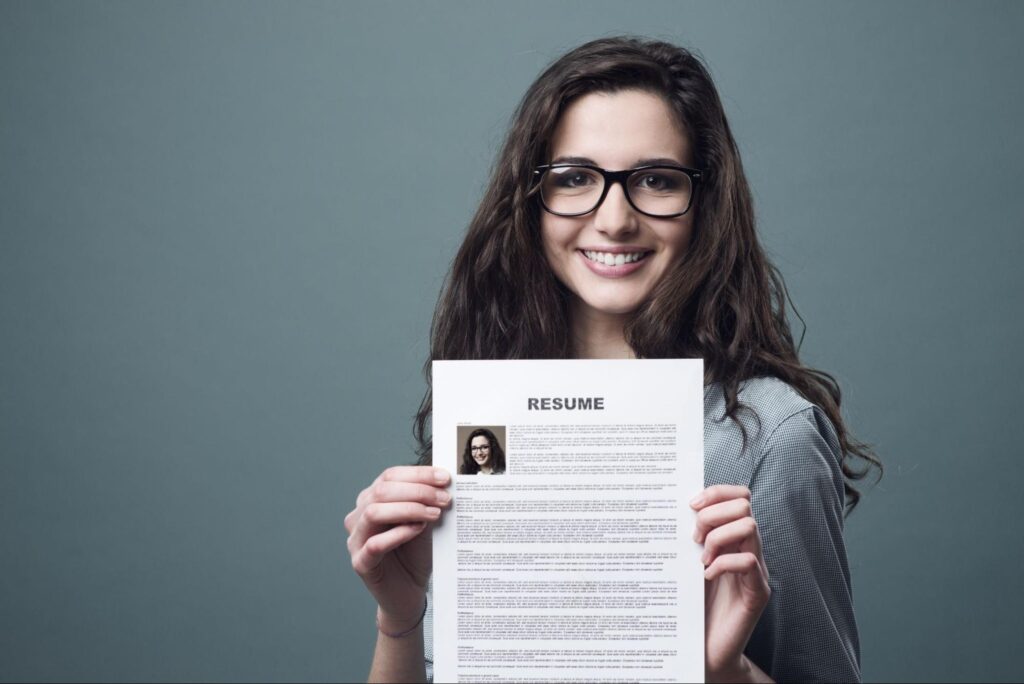 Resume services online, such as NimoHR, can open more job opportunities than you could imagine. Most recruiters encourage the idea of professionally written resumes to gain a clear and concise picture of how your skills and experiences can benefit their organization. Here are the top five reasons why you should opt for our professional resume writing services:
Professional writing experience
A resume is an advertisement of your skills and needs perfect drafting to catch the attention of recruiters. Writing grammatically correct and lucid drafts is not everyone's forte and should be best left to experts.
Insights into the hiring process
Resume writing firms have professionals who are well-versed and updated about the current trends in the job market. They design your resume accordingly to make it rise above the competition.
Highlighting your professional expertise
Skilled resume writers redesign your CV by compiling your USPs and achievements in a way that attracts the recruiters' attention while remaining crisp and concise at the same time.
Saving your time
By outsourcing the resume writing responsibility to professional agencies, you can concentrate on other crucial aspects of the subsequent job application and interview.
Helping in making a suitable first impression
An error-free, concise, keyword-rich, and comprehensive resume describing how your skills can add value to an organization is instrumental in creating a lasting impression on recruiters.
How online resume writing firms work
Most resume-writing agencies work in a similar pattern. At NimoHR, our approach is more customer-centric and user-friendly.
Step 1: Schedule an appointment through our website, phone, or email detailing your requirements.
Step 2: We study your previous CV, analyze the details, and send in an additional form (if needed) to gather more information.
Step 3: We ask that you send us 2-3 job links of the positions you want to target; This will give us an idea of the roles you want and the keywords to include in your resume to help it get past those tricky Applicant Tracking Systems.
Step 4: We draft your resume and cover letter.
Step 5: You get to review the draft and suggest changes.
Step 6: We edit, proofread, and email you the finalized resume. We will send you a copy in Word, pdf, and text-only format.
Is investing in online resume writing services worth it?
Investing in online resume writing services is beneficial to achieve broader career goals. Well-chosen resume writing services can make a significant difference to your career arc. Hiring professional resume writing services online gets your CV reviewed and analyzed to determine whether it requires minor or drastic changes.
You may be a college graduate or entry-level employee, currently employed or unemployed, planning to switch jobs or positions, or change cities. NimoHR's resume writing services will help you gain an edge in the recruitment field and effectively position you for the new changes you seek in the professional arena.
Latest Posts
From First Impression to Final Question: Excelling at the Four Key Interview Evaluation Points
Behind the Screens: Understanding the Role of ATS in the Hiring Process
How to Create the Perfect Executive LinkedIn Profile?
​​How to Write a Cover Letter That Gets You the Job You Want
How To Build A Resume
Top 5 Reasons To Avail Of LinkedIn Resume Writing Services
Helpful Tips For Writing A Perfect Cover Letter
How to Ace Your Next Interview
15 Things To Leave Off Your Resume
Applying Strategically and Networking
Effective Interview Strategies
The Best Job-Board Sites
4 Simple Signs That You Should Quit Your Job
The most common interview questions & the best way to answer them
How to beat those pesky Applicant Tracking Systems
Jump-start your career during the COVID-19 crisis
Questions to ask in an interview
Career consulting ROI. Why you should purchase a professional resume writing services
The Importance of a Company Culture and HR's Role
Why companies should offer outplacement services and career coaching
Interview Tips: Back to the Basics
Categories
---